Venues
The Kulturstelle organizes discounted tickets for you in various cultural venues all over Zurich.
Are you interested in becoming a Kulturstelle ambassador for one of our venues? Do you want to add a venue to this list? Then do not hesitate and get in touch with us!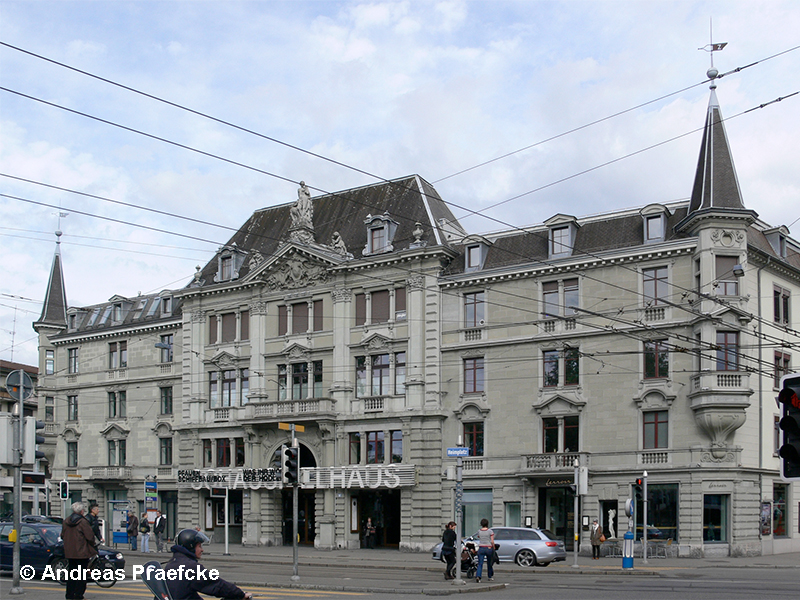 Schauspielhaus Zürich (Pfauen)
Rämistrasse 34, 8001 Zürich
The Schauspielhaus Pfauen exists since 1888/89 and was strongly influenced by exile artists during the mid-20th century. Brechts, Frischs, and Dürrenmatts plays premiered on the stage of this theatre. Most of the plays are in German.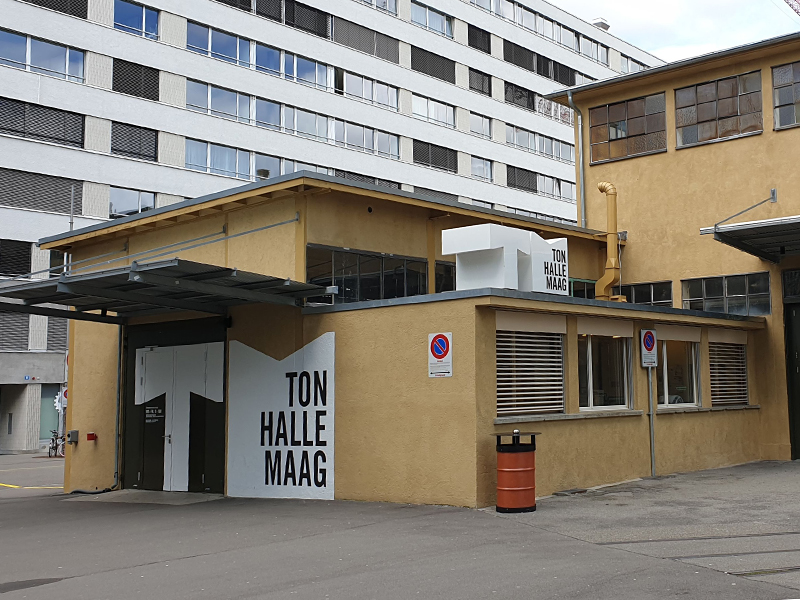 Tonhalle Maag
Zahnradstrasse 22, 8005 Zürich
The Tonhalle Orchestra Zurich has become one of Europe's leading orchestras in recent years. About a hundred highly motivated musicians and dedicated conductors (Paavo Järvi, chief conductor from 2019) present the audience around a hundred concerts per season with about fifty different programs.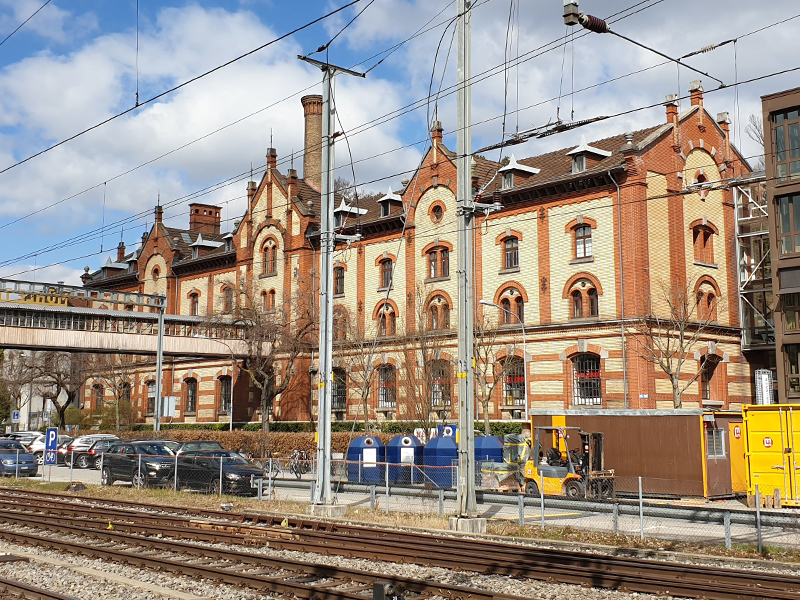 Miller's
Seefeldstrasse 225, 8008 Zürich
The Miller's is rather small but very versatile. They offer everything from Poetry Slam to improvisational theatre and – especially for non-German-speakers – British Comedy, which some people think to be funnier than its German equivalent.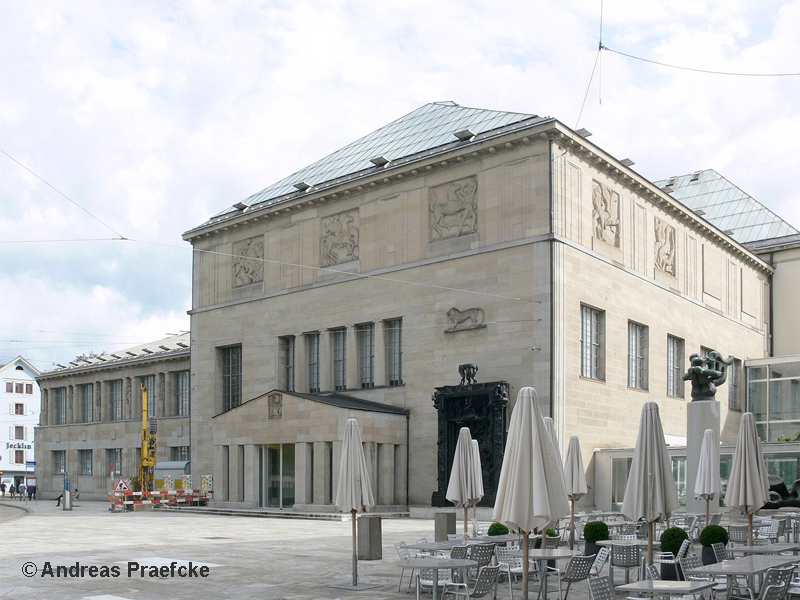 Kunsthaus Zürich
Heimplatz 1, 8001 Zürich
The Kunsthaus Zürich houses one of Switzerland's most significant art collections with work from the 13th century to contemporary pieces. The collection is frequently accompanied by diverse and exciting exhibitions. In 2020 the Kunsthaus will be complemented with an extension building by the architect David Chipperfield. On Wednesday's, access to the Kunsthaus' collection is free for all. For students the exhibition can be accessed for 10 CHF on Thursday evenings from 6 p.m. to 8 p.m. Kulturstelle occasionally organizes guided tours through the collection or exhibition.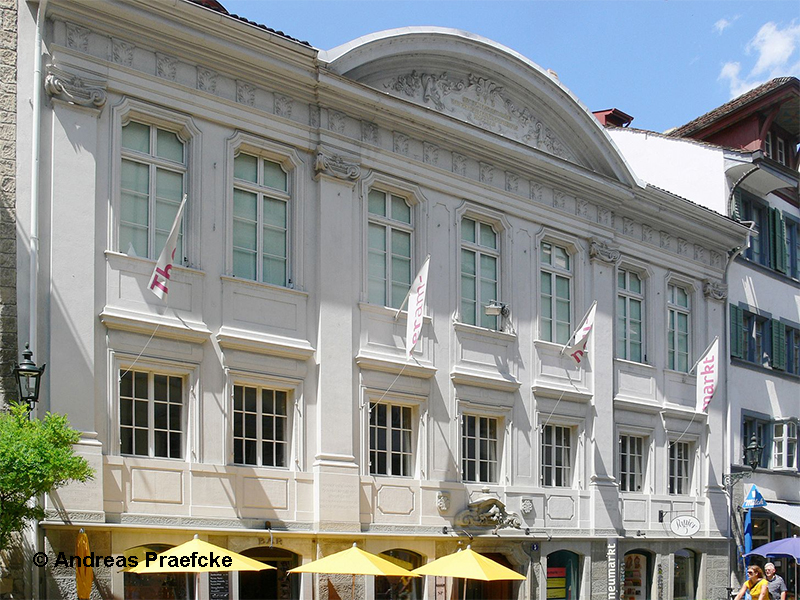 Theater Neumarkt
Neumarkt 5, 8001 Zürich
Founded in 1966 as alternative to the civic Schauspielhaus, the Theater Neumarkt became quite famous inside and outside of Switzerland. Most of its plays are in German.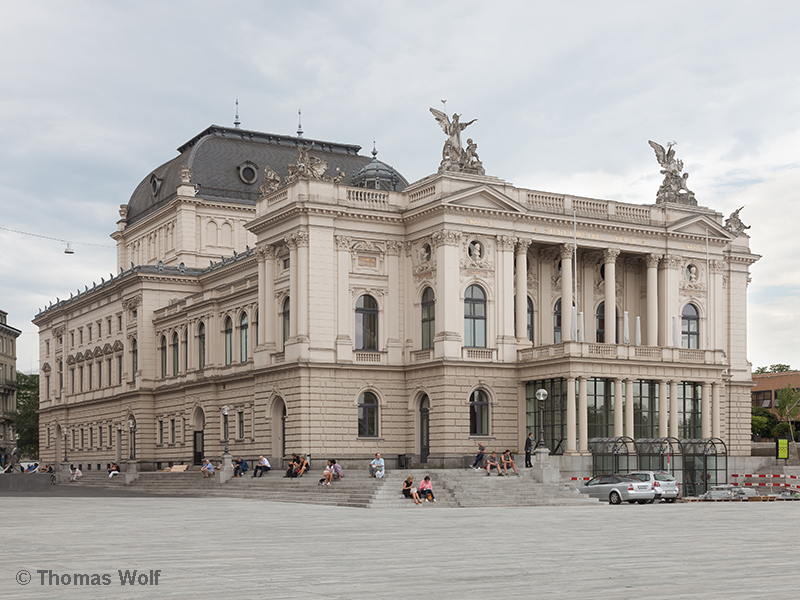 Opernhaus Zürich
Falkenstrasse 1, 8008 Zürich
The Opernhaus Zürich is an opera house in Zurich, directly located at the Sechseläutenplatz and the lake Zurich. The Opernhaus Zurich hosts both opera and ballet, its productions are very renowned and shape the cultural life in Zurich and beyond. We're happy to have a cooperation which allows us to bring students to approximately two events per month.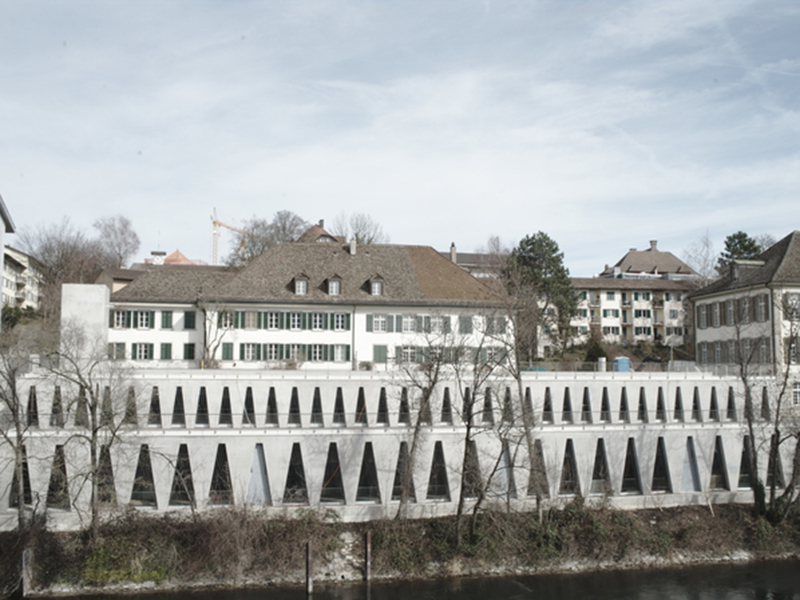 Tanzhaus Zürich
Wasserwerkstrasse 127a, 8037 Zürich
Founded in 1996, the Tanzhaus Zürich is a hospitable institution for dance, choreography and performance offering a stable base for artists and a contact point for all lovers of dance and movement.