Who we are
We are a team of motivated students from diverse backgrounds, united in our interest for cultural activities. Together, we want to share this passion with you and take you on a journey full of music, arts and extracurricular joy.
Are you interested in becoming part of our team and to get involved creatively? You have great ideas and would like to implement them independently in our team? Then do not hesitate and get in touch with us!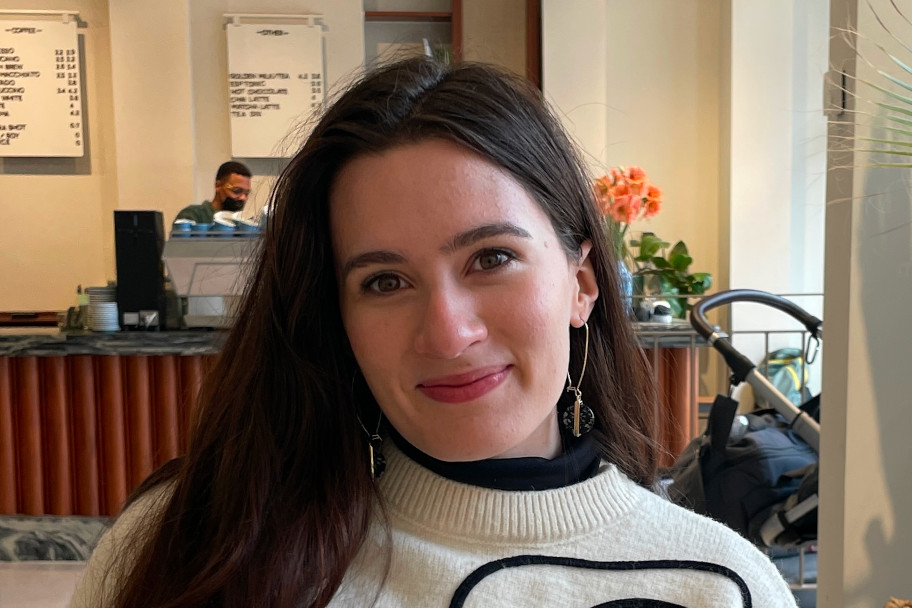 Ana Kitanovic
Presidium ,Opernhaus Zürich
Ana forms the Presidium with Tina as Vice-President, after duo have been Opera representatives for a while. She is pursuing a Master in interdisciplinary sciences at ETH, enjoys ballets, modern art and can always be found carrying a steaming cup of coffee. Ana is most thrilled to co-ordinate the Kulturstelle, organize future events and engage with longtime culture affiliates as well as newcomers.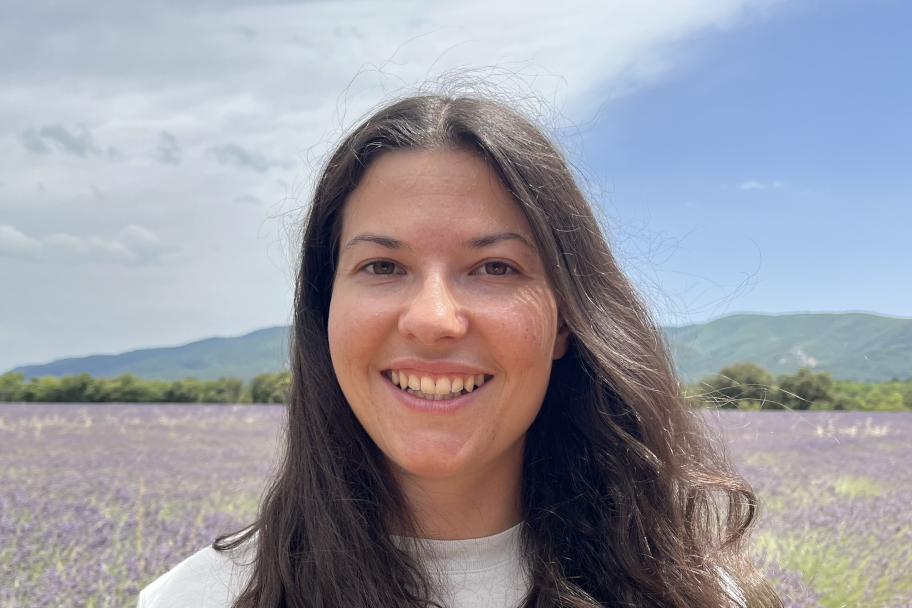 Tina Maria Ackermann
Vice-Presidium ,Opernhaus Zurich
Tina became a member of the Kulturstelle in May 2022. Together with Ana, she is responsible for the Opera House. She is studying law at the University of Zurich.Since 2023, Tina has joined the Presidium as Vice together with Ana.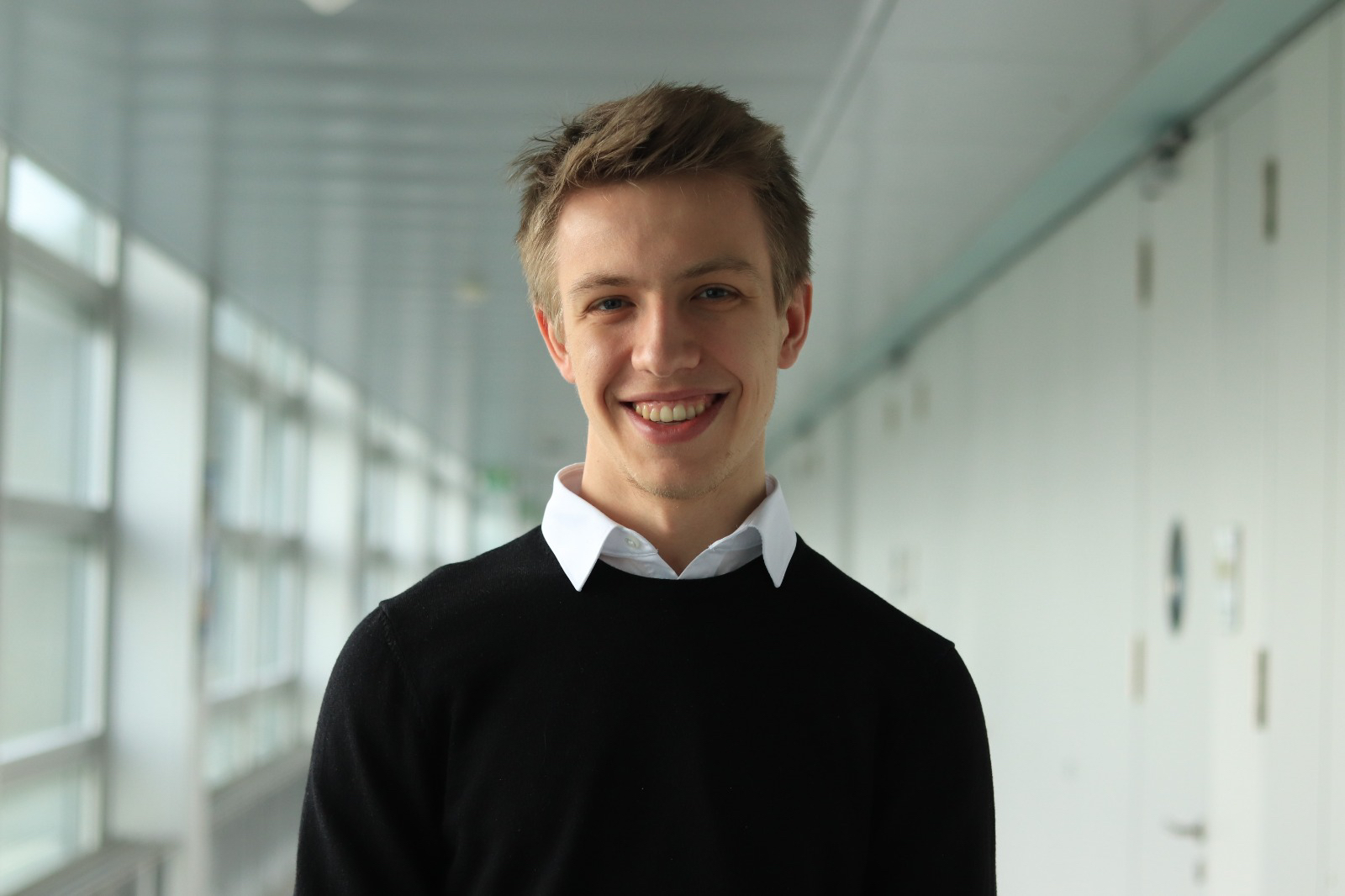 Philipp Pestlin
Accounting
Philipp joined the board in March of 2023. While he is responsible for accounting within the Kulturstelle you will find him at some of the events, especially when the opportunity presents itself to visit the Opera house. In terms of studies he is currently at the start of his masters degree in interdisciplinary natural sciences, majoring in Physics and Computer science.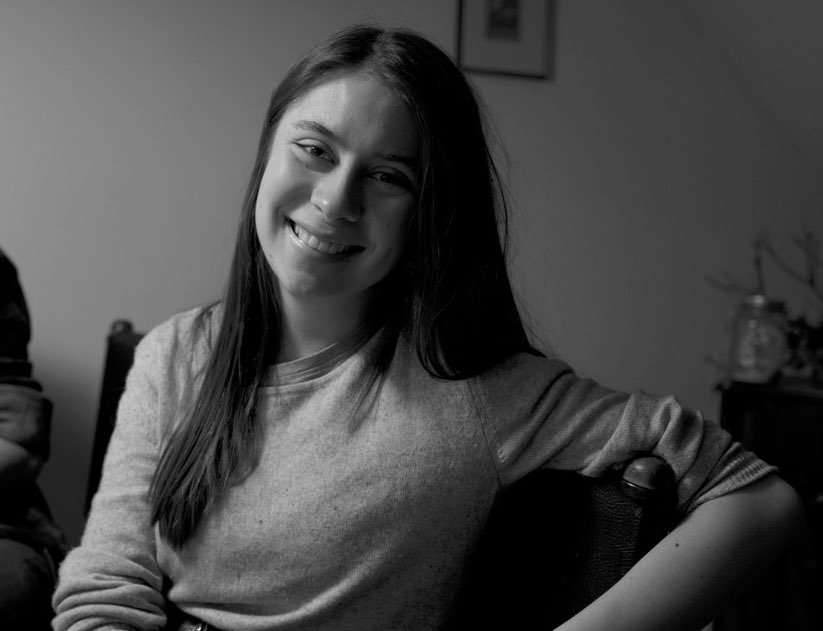 Daria Aebersold
Schauspielhaus Zürich
Daria joined Kulturstelle at the end of 2020 and is responible for the Schauspielhaus Zürich. She pursues a bachelor in education and german studies at the University of Zürich. She loves theatre and enjoys reading the classics from the 20th century.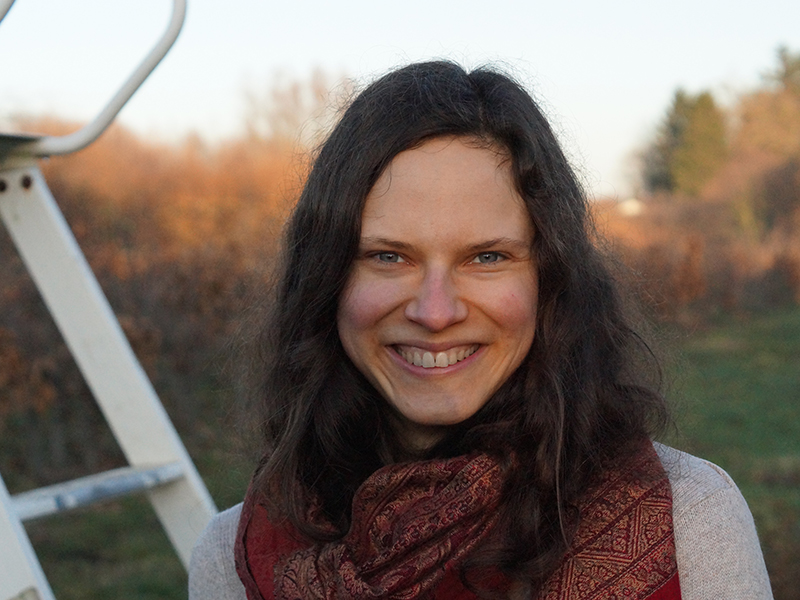 Laura Heuser
Drawing/painting courses
My name is Laura and I have been with the Kulturstelle since autumn 2020. I am doing my doctorate at the ETH and I am creative in my spare time. Through a painting meeting I want to bring creative people together and encourage inspiration.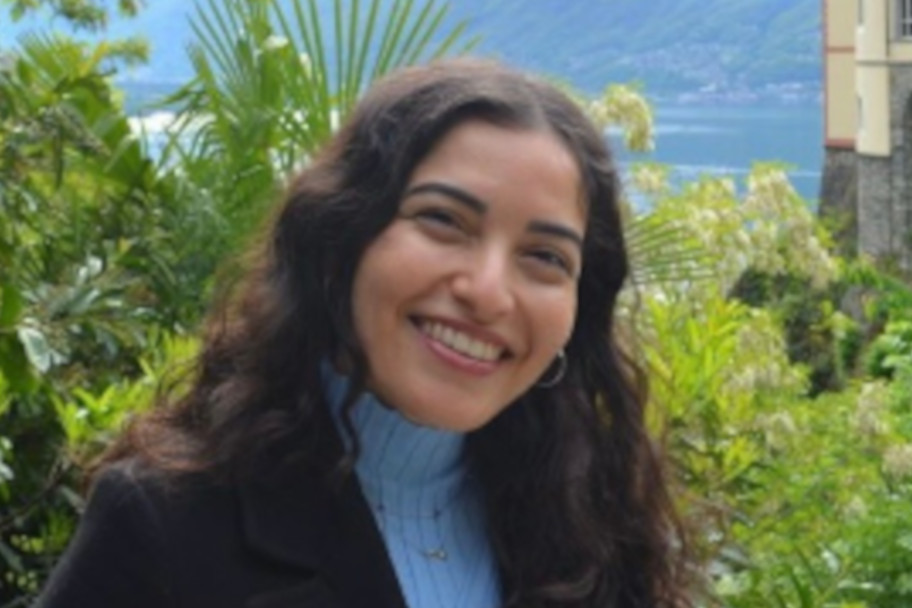 Meva Himmetoglu
Design
My name is Meva and I'm doing a PhD in Computer Vision Lab on Biomedical Image Analysis at ETH. I'm responsible for the design for the publicity materials at Kulturstelle.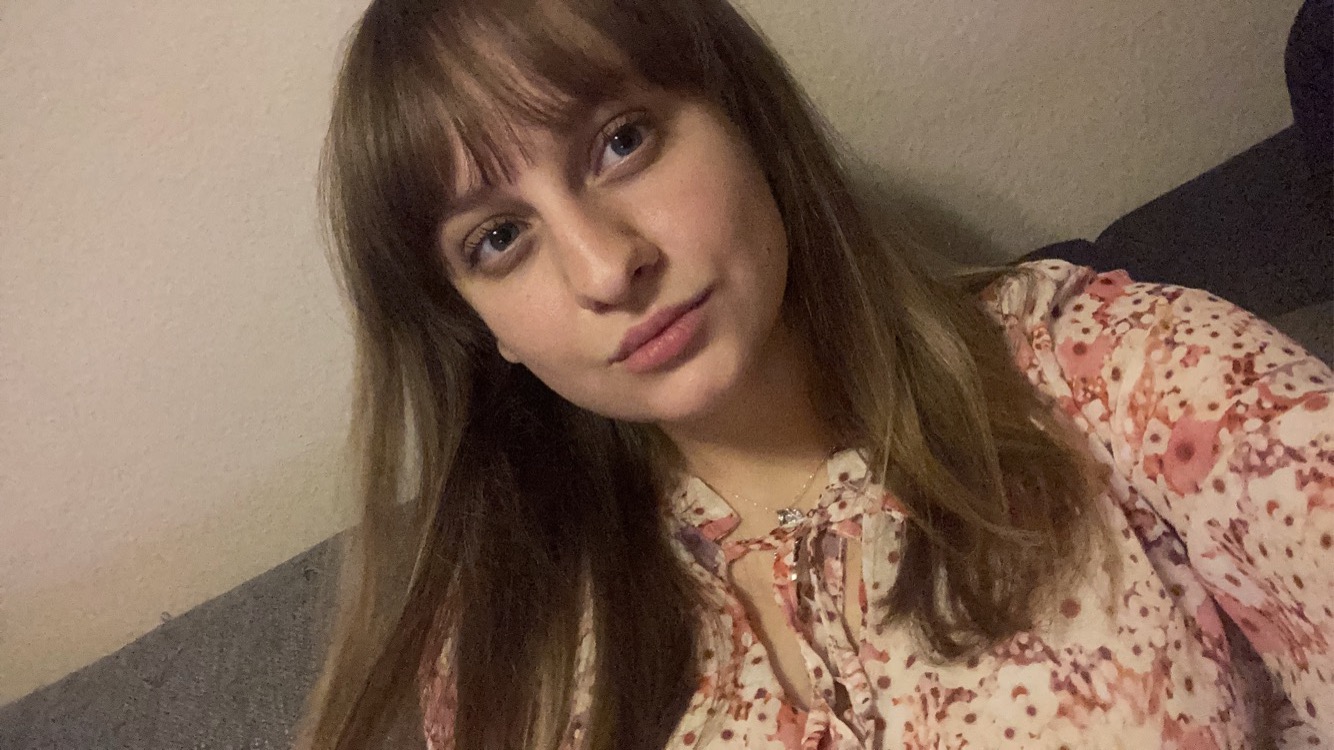 Angelina Romanov
Homepage & IT administration
Angelina joined Kulturstelle in 2022 and is responsible for the IT. She is studying Biochemistry in her bachelors. Apart from studying she enjoys literature and arts. The contemporary scene is particularly exciting for her.
Pauline Schaaf
Tonhalle
Pauline joined Kulturstelle in May 2023 and is responsible for the Tonhalle. She is currently studying electrical engineering and enjoys attending a wide variety of concerts in her spare time. In addition, she plays the violin and is always down for a hike, run or swim.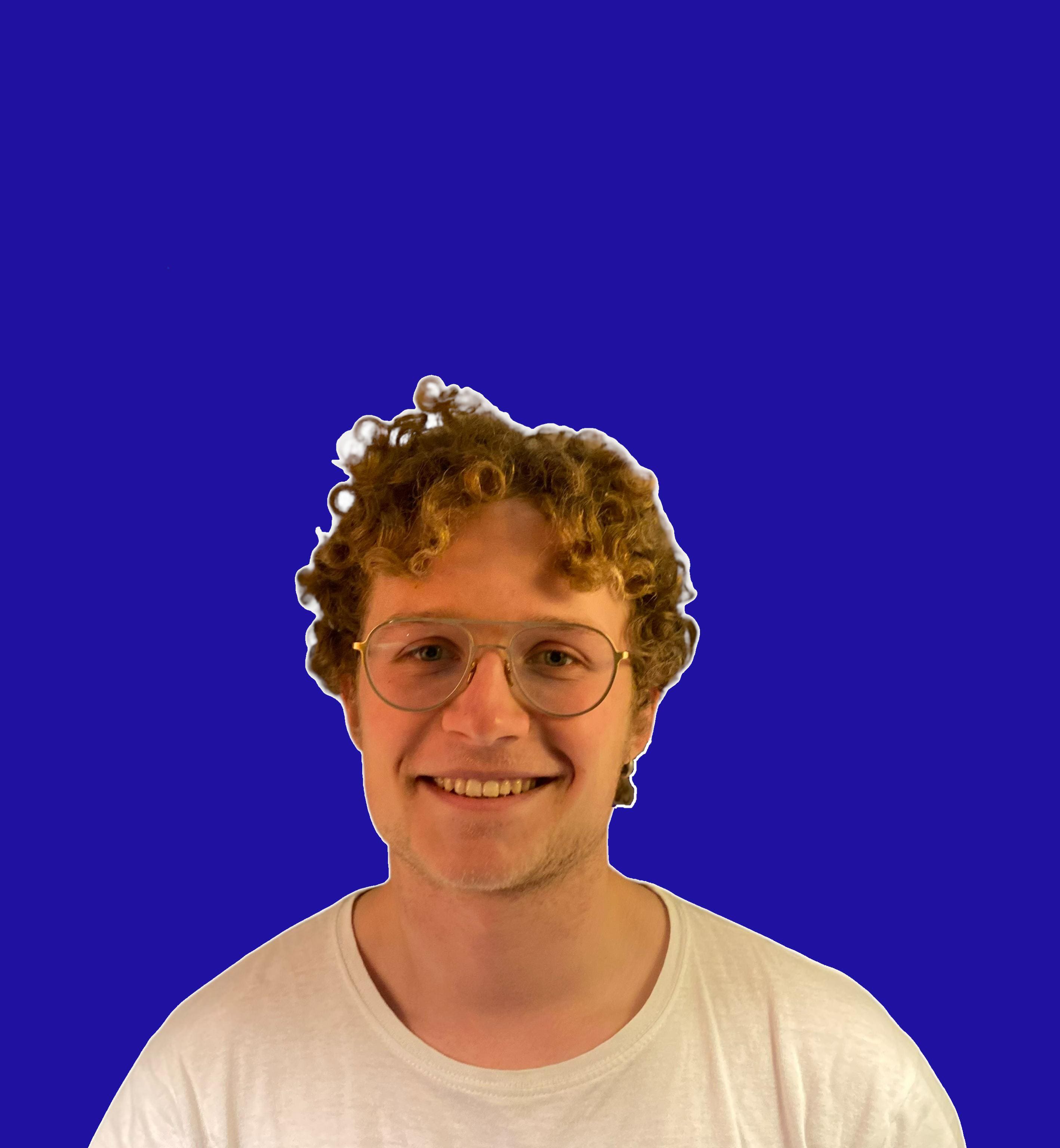 Michael Schottenhamel
Theater Neumarkt, Literaturhaus Zurich
Michael is on the board of the Kulturstelle since 2022 and takes care of the Theater Neumarkt and the Literaturhaus Zurich. He is studying chemistry at the ETH and is interested in politics, arts, theatre and literature. In addition, he provides a fun balance on the board. For questions, music or art recommendations, he can be reached at michael.schottenhamel@kulturstelle.ch!
Former members
Unfortunately, the following list is incomplete. Please let us know, if you would like to be listed here.
Seraina Walser
Luise Weber
Coraline Celiker
Matthias Müller-Schrader
Alexander Fink
Jonas Windhager
Sophie Ammann
Linus Hofstetter
Alessandra Origani
Roshin Panikulam
Dario Spilimbergo
Michael Stiefel
Nina Rapold
Rik Melis
Tessa van der Voort
Julia Krawielicki
Sebastian Wagner
Stéphane Beaussier
Dominik Kawa
Felix Kuhn
Dorian Soergel
Sebastian Heinekamp
Eva Lea Empting
Maximilian Doppelbauer
Jacob Nürnberg
Mila Lewerenz
Isabel Schwarz
Martin Lohmann
Stefan Wörner
Anna Dalbosco
Andreas Küffner
Maximilian Brunner
Schmuel Stokvis
Anna Maschek