Who we are
We are a team of motivated students from diverse backgrounds, united in our interest for cultural activities. Together, we want to share this passion with you and take you on a journey full of music, arts and extracurricular joy.
Are you interested in becoming part of our team and to get involved creatively? You have great ideas and would like to implement them independently in our team? Then do not hesitate and get in touch with us!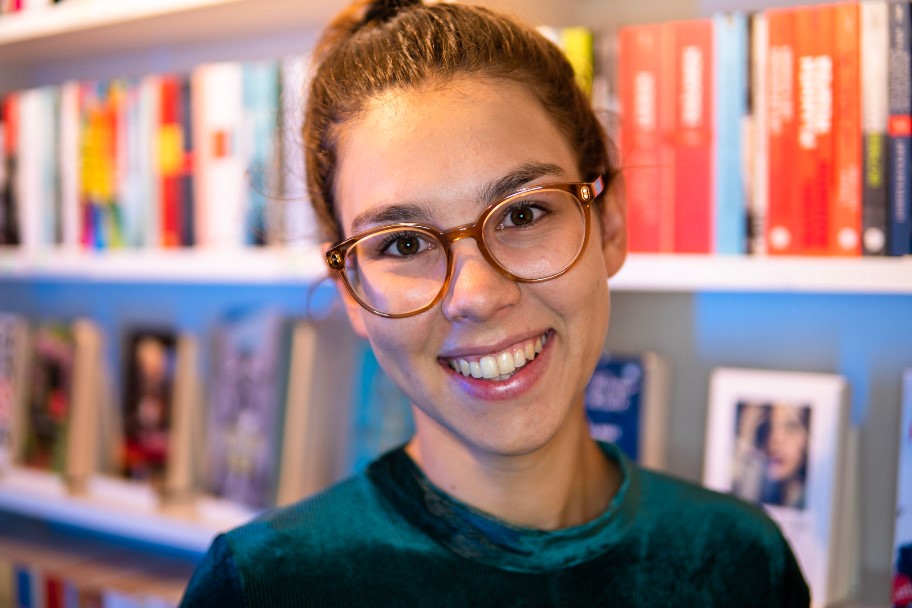 Seraina Walser
Presidency
Seraina is part of the Kulturstelle since fall 2020 and studies German language and literature and History at the University of Zurich. She never leaves the house without books and loves asian art just as italian opera. As the new president of the Kulturstelle she follows the vision to get even more students thrilled about the great cultural program in Zurich.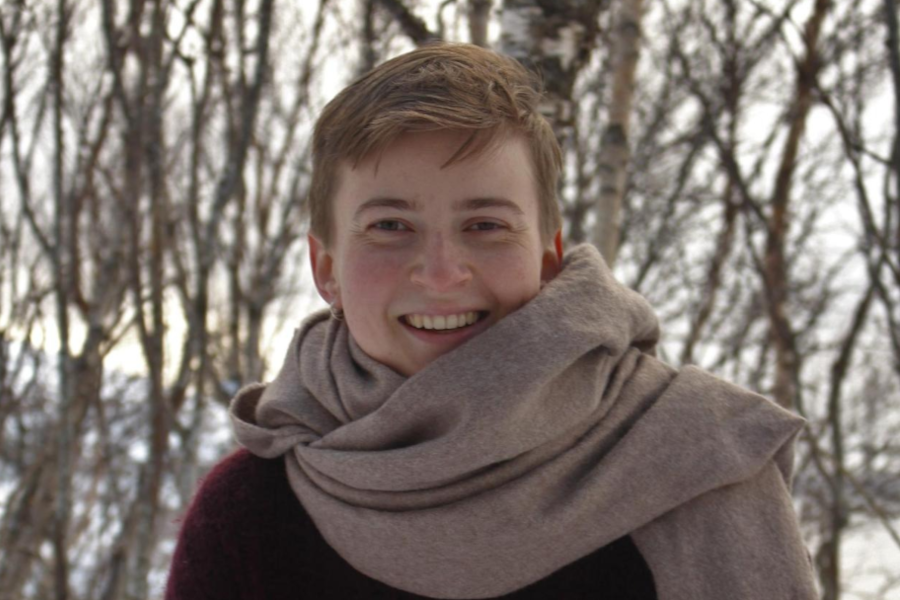 Luise Weber
Vice presidency, Accounting
Hey, my name is Luise. I'm studing chemistry at ETH. At Kulturstelle I'm the head of finances.Luise Weber joined Kulturstelle end of 2018 and was (and still is) responsible for finances. She is a student at ETH studying biology. She is vice president since 2022.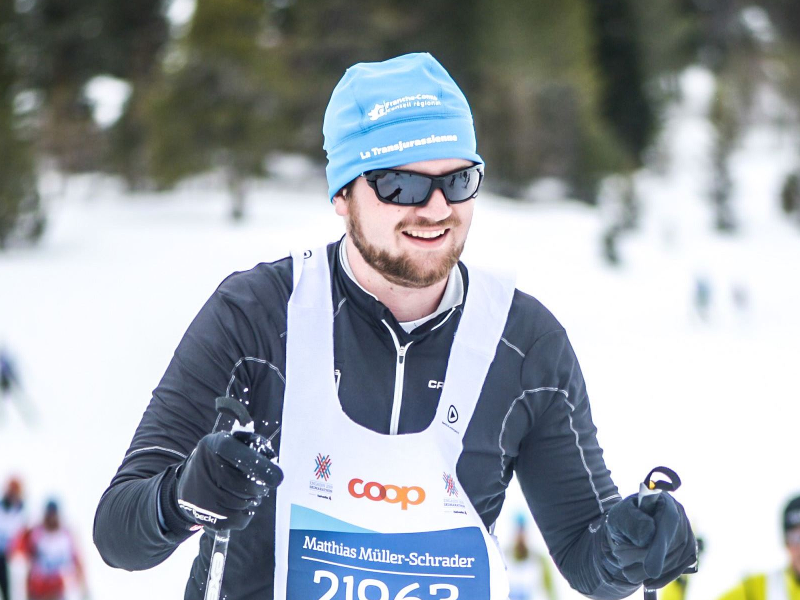 Matthias Müller-Schrader
Theater Neumarkt
Matthias joined the board in 2013. Since he studied physics, he was assigned to the accounting. Later, the theatre and opera fan took over Theater Neumarkt and the vice-presidency. Currently, he is doing his PhD at the Translational Neuromodeling Unit of ETH and UZH.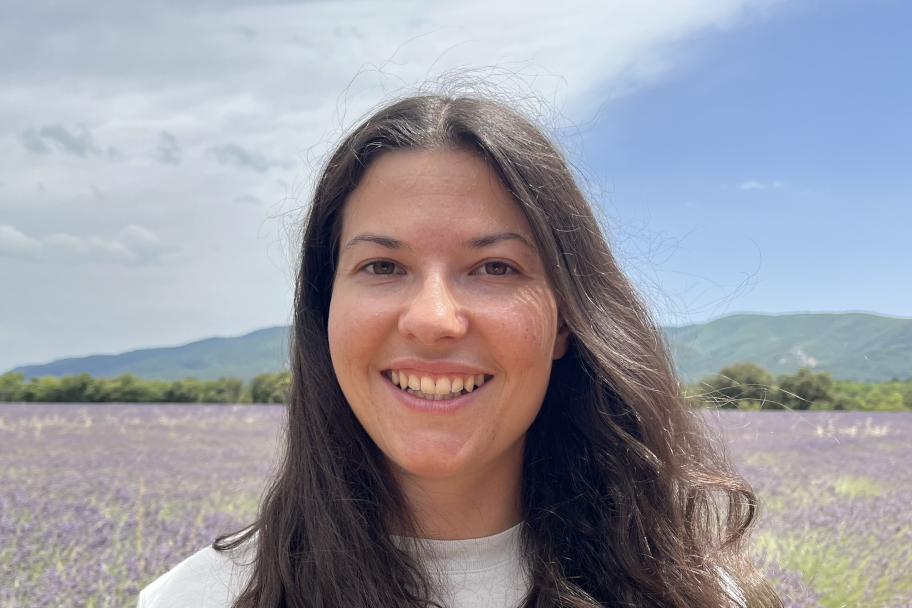 Tina Maria Ackermann
Opernhaus Zurich
Tina became a member of the Kulturstelle in May 2022. Together with Ana, she is responsible for the Opera House. She is studying law at the University of Zurich.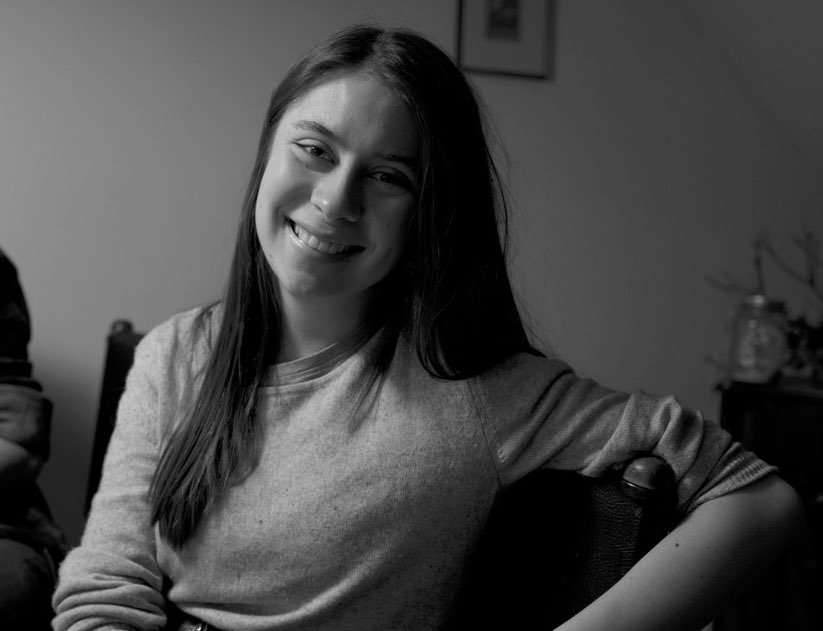 Daria Aebersold
Schauspielhaus Zürich
Daria joined Kulturstelle at the end of 2020 and is responible for the Schauspielhaus Zürich. She pursues a bachelor in education and german studies at the University of Zürich. She loves theatre and enjoys reading the classics from the 20th century.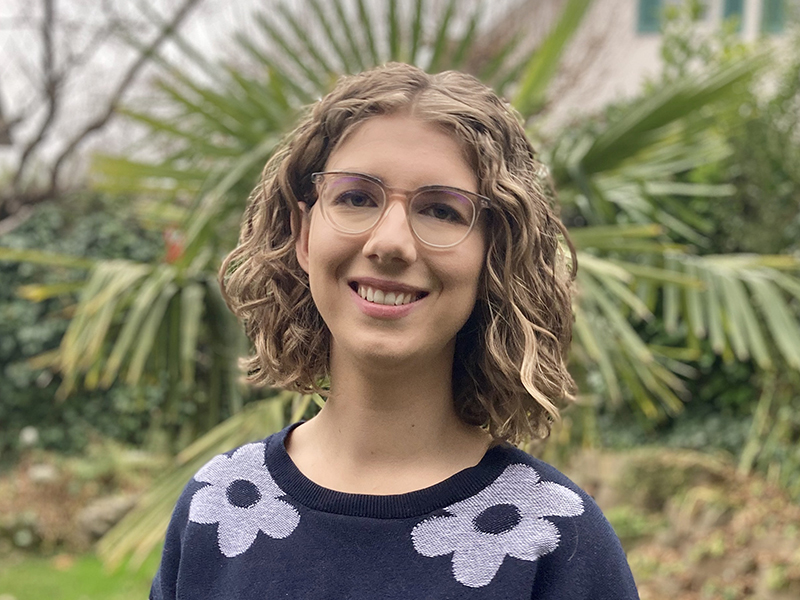 Sophie Ammann
Tanzhaus Zürich
Sophie has been a member of the Kulturstelle since September 2020 and is responsible for the Tanzhaus Zürich and the monthly Kulturstelle newsletter. She is studying Empirical Cultural Studies and Gender Studies for her Master's degree at the UZH.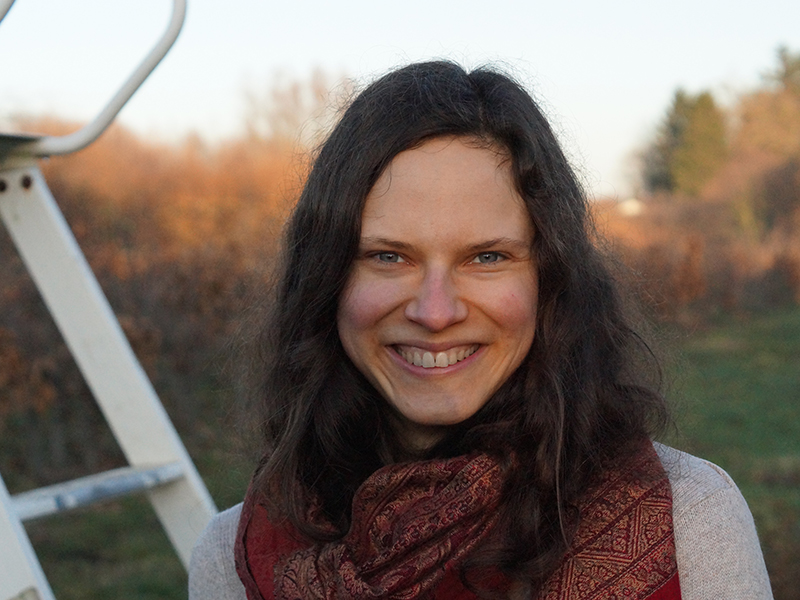 Laura Heuser
Drawing/painting courses
My name is Laura and I have been with the Kulturstelle since autumn 2020. I am doing my doctorate at the ETH and I am creative in my spare time. Through a painting meeting I want to bring creative people together and encourage inspiration.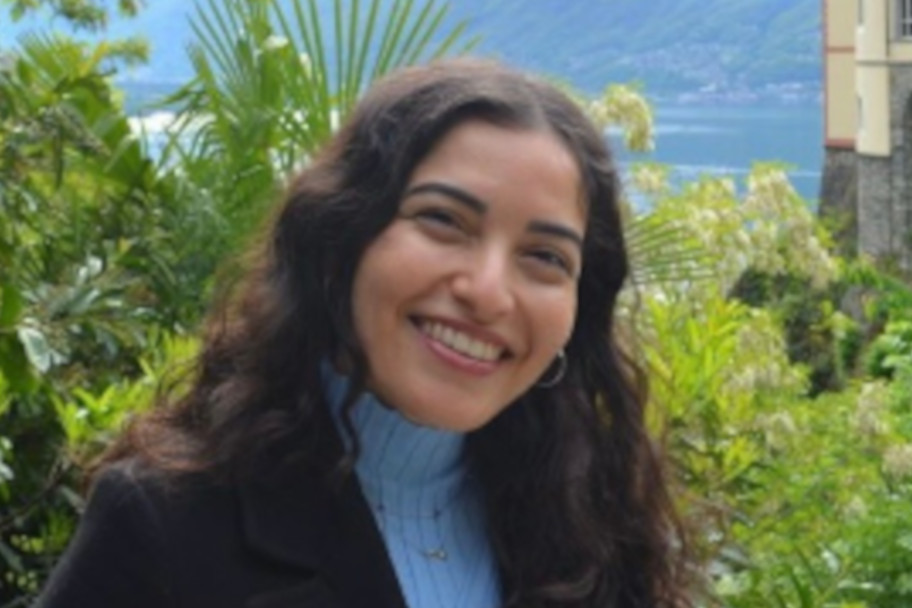 Meva Himmetoglu
Design
My name is Meva and I'm doing a PhD in Computer Vision Lab on Biomedical Image Analysis at ETH. I'm responsible for the design for the publicity materials at Kulturstelle.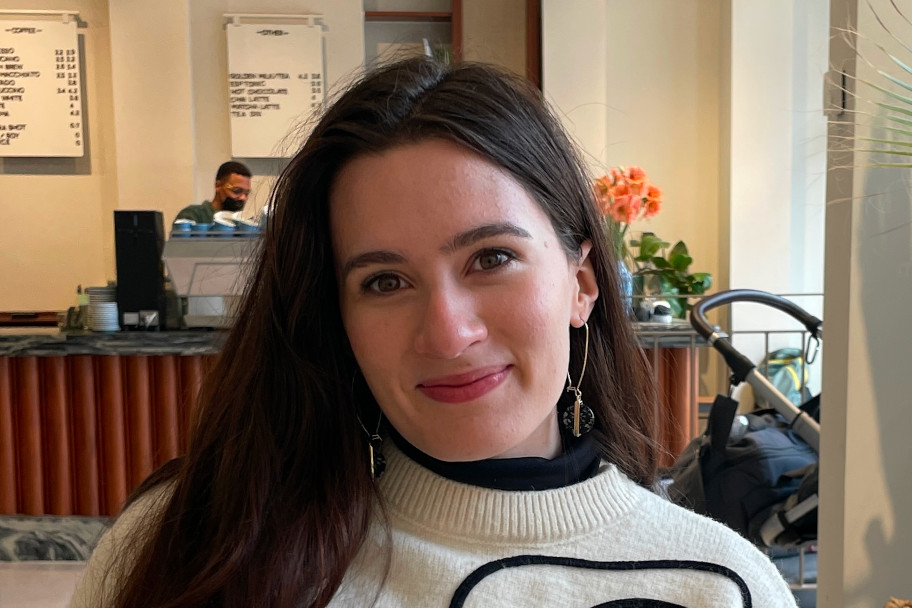 Ana Kitanovic
Opernhaus Zürich
Ana joined the Kulturstelle in 2022 as a representative for the Opera together with Tina. She is studying interdisciplinary sciences at the ETH since September 2019. She especially enjoys ballets, modern art and a steaming cup of coffee. Ana is most thrilled to contribute to future events and engage with longtime culture affiliates as well as newcomers in person and via the Kulturstelle social media accounts.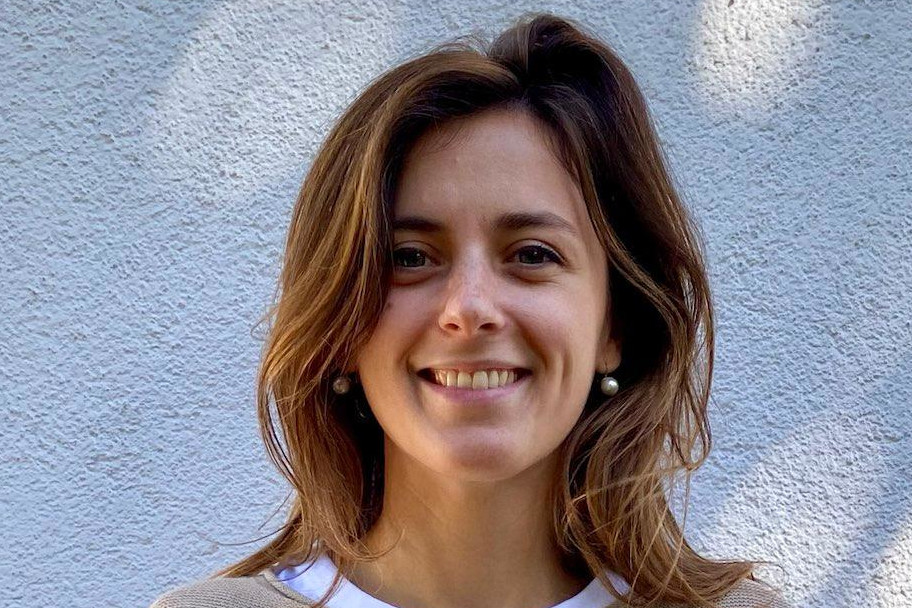 Alessandra Origani
Tonhalle
PhD student in musicology at the UZH. I come from Vivaldi's homeland and am now continuing my studies in Zurich. I enjoy listening to music from all eras and also making it myself, on the flute or at the DJ booth. Member of the Kulturstelle since spring 2022.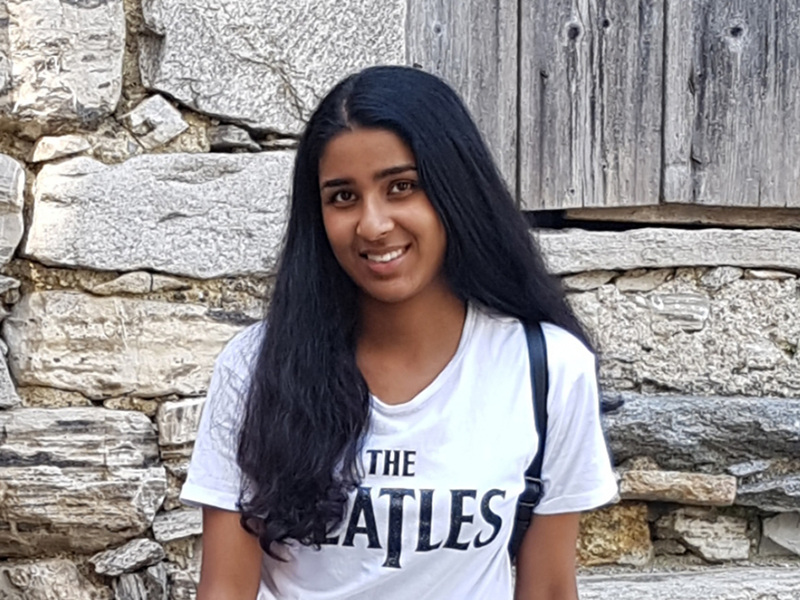 Roshin Panikulam
Millers
Roshin joined the Kulturstelle in early 2020 and represents the Millers. She studies history and religious studies for her master's degree at the University of Zurich.
Former members
Unfortunately, the following list is incomplete. Please let us know, if you would like to be listed here.
Ernst zu Solms-Wildenfels
Coraline Celiker
Alexander Fink
Yves Kompis
Jonas Windhager
Dario Spilimbergo
Michael Stiefel
Nina Rapold
Rik Melis
Tessa van der Voort
Julia Krawielicki
Sebastian Wagner
Stéphane Beaussier
Dominik Kawa
Felix Kuhn
Dorian Soergel
Sebastian Heinekamp
Eva Lea Empting
Maximilian Doppelbauer
Jacob Nürnberg
Mila Lewerenz
Isabel Schwarz
Martin Lohmann
Stefan Wörner
Anna Dalbosco
Andreas Küffner
Maximilian Brunner
Schmuel Stokvis
Anna Maschek